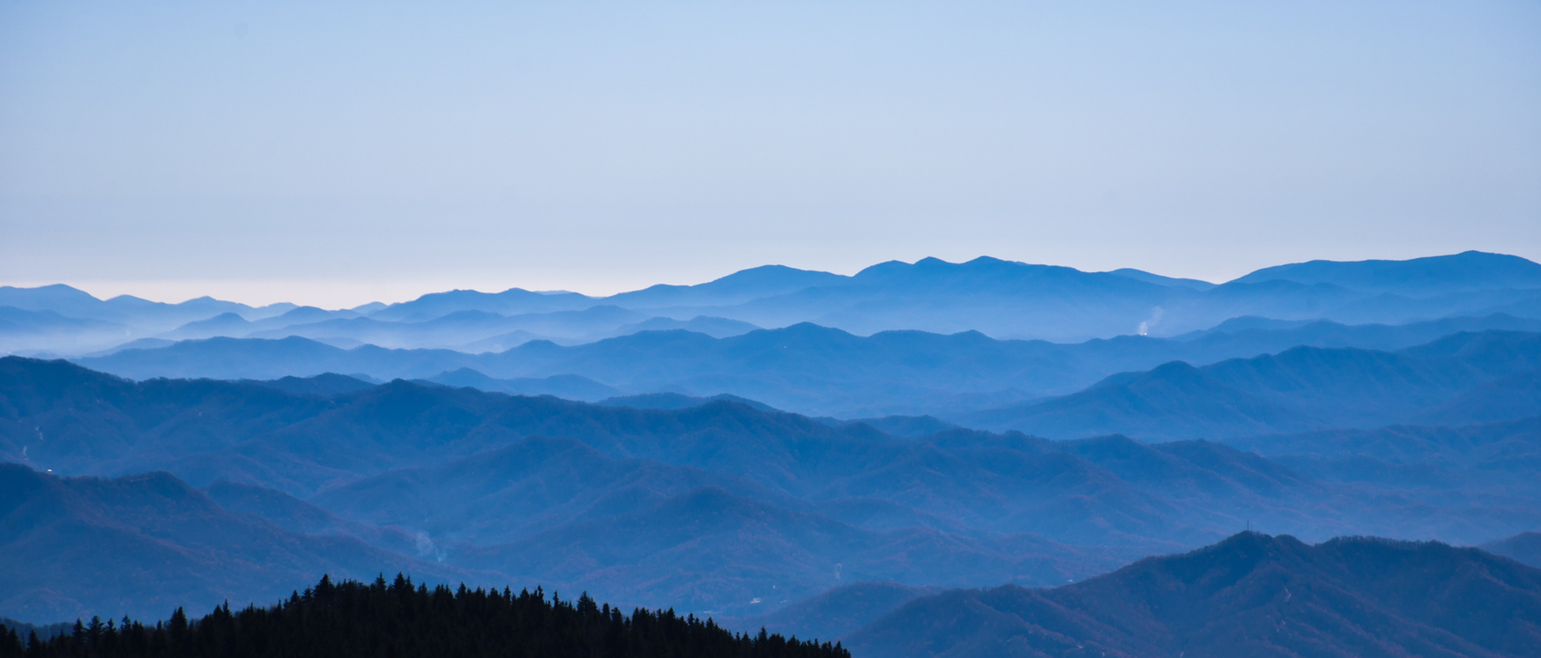 What I do
As Future of Work Consultant, I partner with organisations to navigate the future of work implications for their business.
I provide a framework to reimagine work and discover moments that matter. With a human centred design focus, I work with HR teams, leaders, and teams to design and implement modern work practices that will enable people and businesses to thrive. The world of work has changed, and it requires modern work practices that are not a one-size-fits-all solution. Employees want opportunities for growth, learning and flexibility which will enable them to deliver great business results. They want to do meaningful work and need technology that makes it easier, not add additional complexity. They value connection, culture and purpose and want to know what's next. At House of Change, my approach is to work with organisations to identify how their people work best, how work will get done, and how you could best enable this.

How I work
I have always loved bringing ideas and strategies to life throughout my career. Whether that is a complex change, a new strategic direction or working through implications of future trends. I don't believe in a cookie cutter approach or best practice in isolation. The key ingredient is how you make it successful for your organisation and your people. With over 20 years' experience and success in People & Culture and Change roles in Media, Technology, Financial and Professional Services, I will partner with you to deliver impactful business results. With a pragmatic approach, we'll create modern work practices that will enable your business and workforce to thrive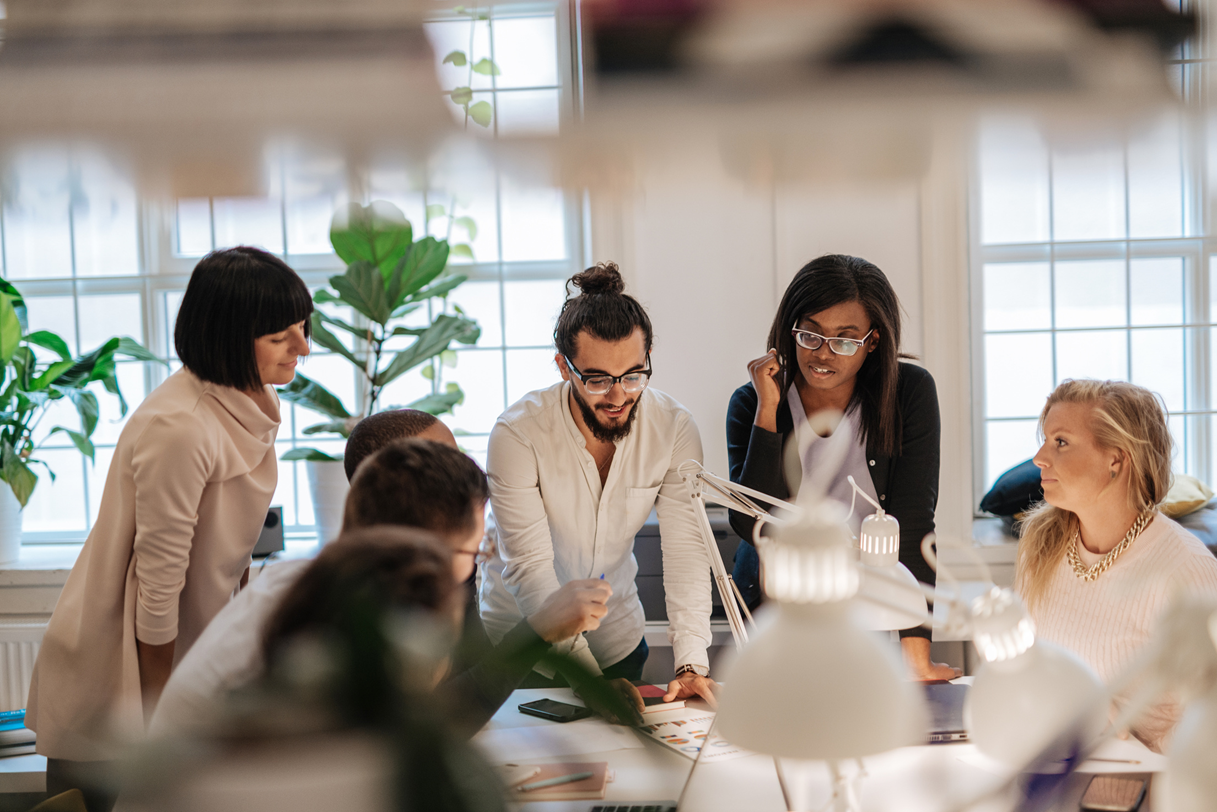 Co-Creating
Working with your people and leaders to create a future focused workplace where humans and business results thrive.
Bringing to Life
A bespoke approach to prioritise what matters most, creating a roadmap and bringing your strategy to life.
Outcome Driven
Clear outcomes and agreed measures to ensure focus, ROI and celebrate success.