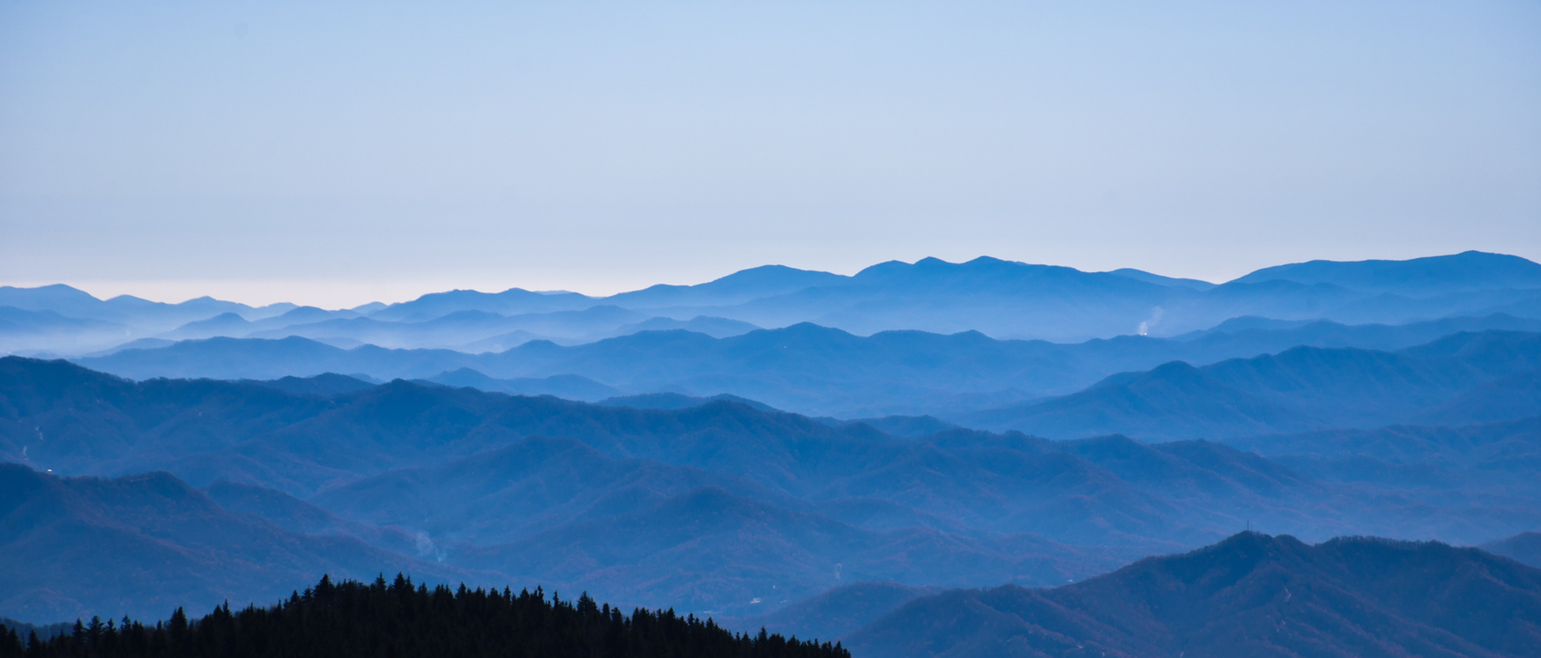 Future of Work
What is it and why should you think about it now?
What is it?
The term Future of Work is used for a wide range of modern work topics that are relevant now. It includes five pillars:
'Where' is all about the work location – from office, hybrid and remote to locations for on-site workers and geographical locations.
'When' of work focuses on flexibility in time & schedules, synchronous versus asynchronous work practices and other flexible work options to enable sustainable growth and performance.
'What' is all about what work is being done and the work design. It looks at the impact of technology, automation and AI on jobs and industries.
'Who' about talent strategy and skills – the people who will do the work that you've identified, i.e. your talent needs.
'How' deep dives into how people work best, how work will get done in your organisation, and how you can enable this. This includes culture, technology, diversity equity and inclusion, workplace design and the employee experience.
Why think about Future of Work?
Although the word 'future' is in this term, it is actually happening now! Covid has supercharged digital disruptors, demographic, and societal changes. Organisations can't rely on how things have always been done and need a new approach to understand the impact of generative AI, flexible work and skills shortages. These are no longer HR problems, but key business problems that require a new approach.
Reimaging Work
Organisations need modern work practices that are fit for purpose, and not a one-size-fits all solution. Employees want opportunities for growth, learning and flexibility which will enable them to deliver great business results. They want to do meaningful work and need technology that makes it easier, not more complex. They value connection, culture and purpose and want to know what's next. If you ignore these needs, you risk productivity loss, talent gaps, turnover, wellbeing issues and miss out on innovation opportunities and a key accelerator for business performance.
Start your Future of Work today
I will consult, partner and co-design with you to create and implement modern work practices. Find out more about the different services.
Get in Touch
Whether you're just starting to think about what your teams and business need to be successful in the in the future, or need some additional support on your Future of Work initiatives, get in touch to find out how I can help you transform your work practices.
Reimagine – what do you currently think is impossible, that if it were possible, would change everything?
---