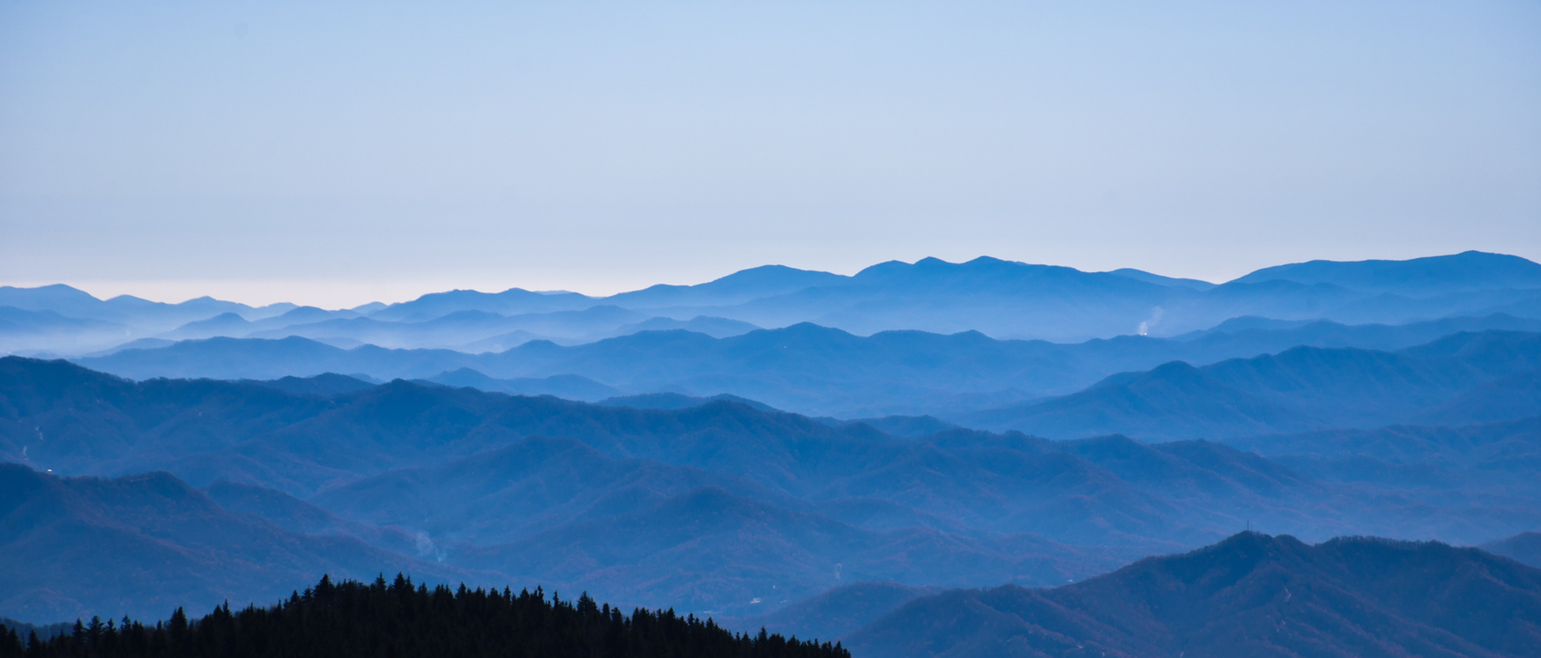 Services
We consult and partner with you to design and implement modern work practices.
Discovery and Deep Dive
Where you are at & priorities
Does your organisation experience issues like talent shortage, productivity challenges or are you unsure what the impact of automation and AI will be for your workforce? In our discovery process we'll identify key disruptors for your organisation and use our Future of Work framework to highlight key priorities that will impact productivity, employee experience and future success of your organisation. It will include a roadmap and tangible actions that you can take now.
Design and Delivery
Scope and bring Future of Work to life
I provide a range of services that are focused on helping organisations to move from acknowledging disruptions to pro-actively grasp the opportunities that it offers. Through a range of tailored programs we will enable you to reimagine work. My approach is design to empower your team to thrive in the world of work.
Programs:
Reimagine work
Thriving in Flexible Work
Future Skills, Talent Mobility and Workforce Transformation
Talent Shortages, Employee Experience and Work Design
Workshops and Events
Do you have an upcoming event or off-site that needs facilitation or a presenter? Depending on your specific requests, these tailored and interactive sessions will focus on key Future of Work topics and what the priorities may be for your organisation and industry. Workshops and key note presentations include thought leadership, latest research and relevant industry examples, and activities to start reimagining your work practices.
Let's work together to reimagine and future-proof work in your business
Send me a note or set up a 30 minute call to explore how I can help you